Relational Money
We believe that
relational innovation
can produce a 'natural profit'.
How?
See Euler's (1751) formula for polyhedra.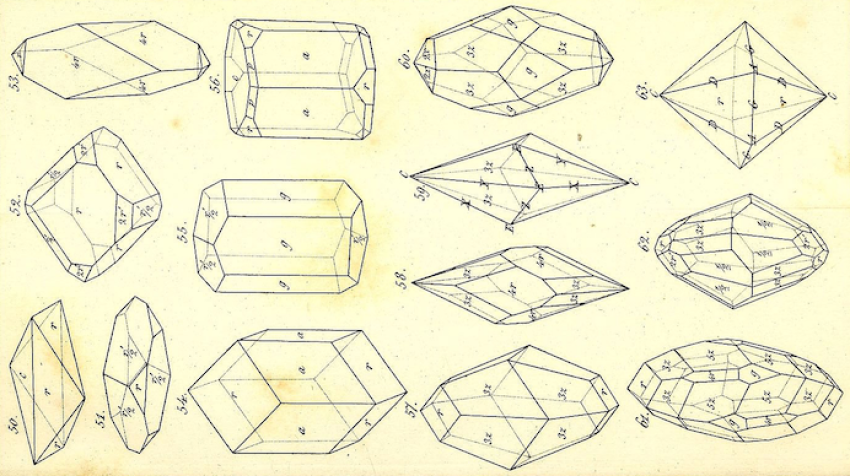 Fig. 1. Assorted drawings of polygons (Wikimedia).
Euler's equation is: V + F = E + 2
Where:
V represents the number of vertices
F represents the number of faces
E represents the number of edges
This formula can also be applied to value networks by identifying the vertices (V) as single assets and the edges (E) as their relations. Compared with clusters smaller than four, there is always a potential profit of two, when assets are cunningly selected and combined in clusters greater than three:
This insight suggests moving from a monetary system that is fundamentally 'object-defined' to one that emerges from auspicious relations. Instead of denoting a one-dimensional face value, a viable cryptocurrency system might operate within a relational field of, say, four values.
---
TO GAIN FULL ACCESS TO THE METADESIGNERS WEBSITE YOU WILL NEED TO LOG IN