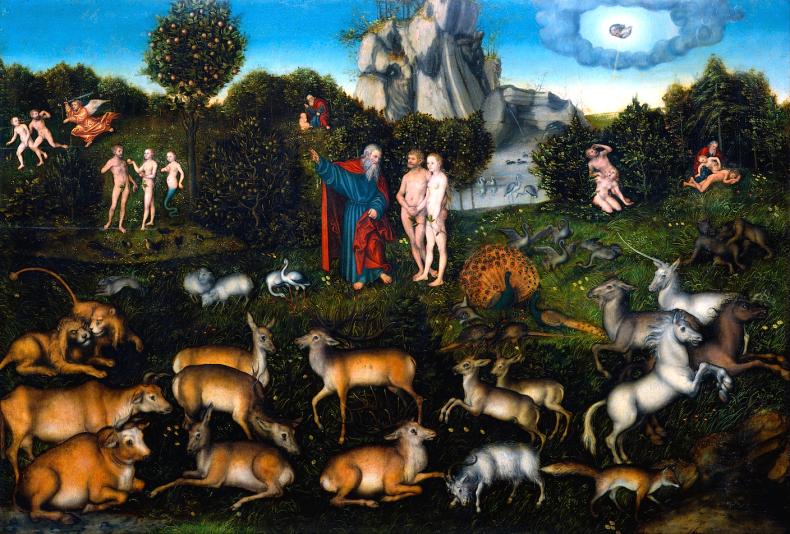 Raphael Lemkin changed politics by coining the word genocide then Polly Higgins won legal acceptance for the word ecocide
Words make realities shareable
If we confuse the 'impossible' with the 'unthinkable' we may deceive ourselves and become passive and pessimistic.
For example, if we believe that designing miracles is impossible then we will probably prove ourselves right (and vice versa?).
Sometimes, a few people can see new possibilities, to which others are blind.
In order to make things thinkable the visionaries may need to create new words for them.
By creating new words we can change awareness...
Changing awareness can change attitudes...
And, by changing attitudes we can change behaviours and, even, paradigms.
New words can render new opportunities by turning the 'unthinkable' into the possible
This whole re-languaging process (i.e. "Lemkinism") is an important metadesign method.
Raphael Lemkin's legacy
Languaging as a metadesign tool
The making of taxonomies of living species (i.e. differentiating between/naming/ranking their relations) is important in ecology.
A key argument is that we cannot save species unless we can differentiate between those that are extremely similar in appearance.
However, there may be ways in which we can reduce biodiversity losses without this (e.g. stop eating fish fingers/fish sticks)
This is discussed and developed in John's proposals on languaging biodiversities and keystone synergies.
It is also implicit in the Wild New Territories project of Ron Den Daas and Kathy Kenny (see Creativity & Ecomimicry).
---