| | | |
| --- | --- | --- |
| | | |
| Vernacular houses in Iceland | . | Alfred Jarry's character, Pere Ubu |
Fragment 50
One of Heraclitus's sayings ('Fragment 50') is recorded as:

"Listening not to my words but to the order of things, it is wise to agree that all is one."

Given its brevity, what seems peculiar in fragment 50 is the almost pedantic way in which obvious actions and agencies are made distinct, as separate entities.
rather than taking it as pedantry or incompleteness I have looked for meaningful intent.
In mapping this I have used one of our metadesigners tools.
Four-Fold Mapping
It is useful to represent these 'players' or 'agents' and their relations within a 3D model.
The four players (

A

,

B

,

C

&

D

) will share 6 relations (

1

,

2

,

3

,

4

,

5

&

6

)
Read more about tetrahedral thinking
A

= Those who were present when Heraclitus spoke the words.

1.

= How listeners responded to Heraclitus's proposition/s

4.

= How listeners noted and/or responded to the λόγος

5.

= The relationship between Heraclitus and his listeners

B

= Heraclitus's proposition "all is one".

2.

= Heraclitus uttering his statement "all is one"

6.

= The correspondence between λόγος and its unity

C

= Heraclitus as himself and the speaker of fragment 50

3.

= The relationship between Heraclitus and the λόγος

D

= λόγος (i.e. the universe and how it runs)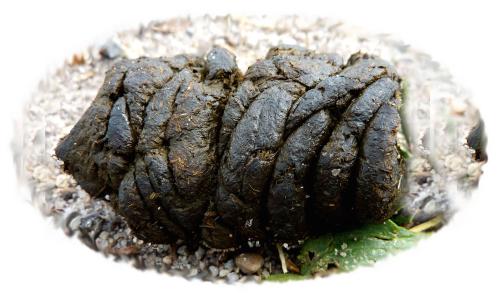 ---