Fourth Meta-Circles Meeting
31st October 2019 at Goldsmiths, University of London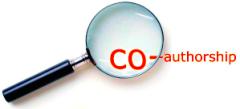 See previous and next meeting in a series of meetings arranged to explore Meta-Circles
Who? / Where? / Why?
Alfredo and John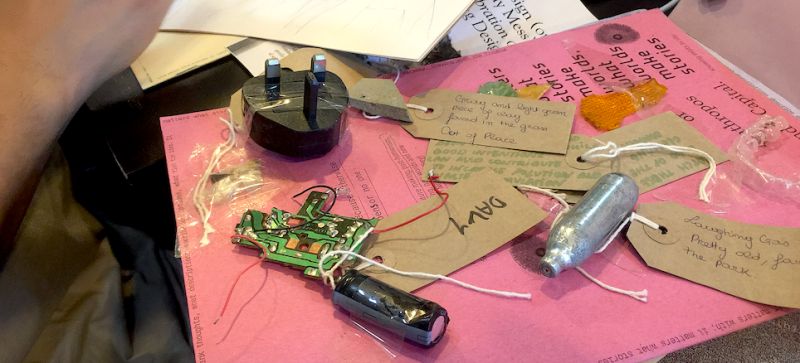 Alfredo's collage based on his visit to a 'care' site (SELCHP Bermondsey)
Useful & full discussion (John & Alfredo) around how to 'design' the rules of engagement for exchanging documents etc.
Alf suggested that we dispense with the idea of design as a solution-oriented practice
CARE
Alf's focus of interest within his masters research is how to define and develop 'care'.
Alf's current summary conclusion is that the "purpose of (his) research is to make kin"
We discussed the nature of 'care' and agreed that it is not 'cute' or 'nice' (e.g. tough love).
Care is also a worthwhile focus for the Metacircle design - we asked whether care could be cultivated.
We agreed that 'care' cannot successfully be monetised in the same instrumentalist (allopoietic) way that labour can be.

We have a shared interest in how money works (e.g. John's Mint article)

Employees can learn to smile, but cannot 'fake' liking the customer (?)
The act of co-creativity has a number of obstacles:

e.g. JW's timidity over 'interfering' with Alf's hand-made collage / document.
e.g. possible misunderstandings or barriers (e.g. cultural/aesthetic/skills/stylistic) between art school trained members and others.

John suggested that there is a common psychological resistance to co-creative practice

1. fear of damaging the other person's original work
2. fear of having one's ideas damaged by one's collaborator
3. insecurity about one's own inadequacies (e.g. skills / talents / knowledge / intelligence)
4. fear of giving away one's precious ideas without due recognition/reward.
5. see the idea of sympoiesis

Furthermore - he drew a parallel with the psychological barriers/conceptual resistance in bisociation

i.e. Arthur Koestler claimed that all creative (e.g. co-creative) acts are combinatorial.
His bisociation method anticipates this resistance, so that the collaborators expect to confront it.
The method emphasises the need to start with the meeting (forcing together) of seemingly incommensurate items.
He claims that the outcome will either be

a). something unexpected
b). laughter

In the latter case, this would be a useful element in the growing of kinship.
Circles or Networks?