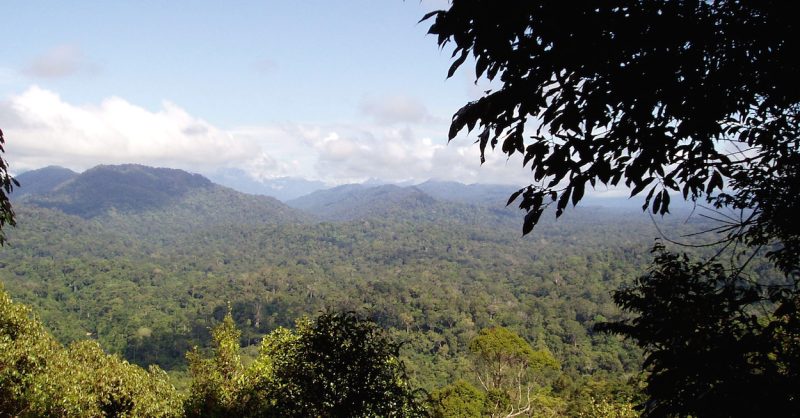 The Need for A New Vision
Since the 1970s we have lost 50% of our oil reserves, 30% of the forests, 25% of the topsoil, 50% of its phosphorous and 52% of our living creatures. We need a new economic system that encourages societies to work with Nature, rather than ignoring it, squandering it, or trying to re-design it.
Metadesign
Eco-design is no longer enough (see design). Designers might re-design their practices in small, synergistic teams that are adaptable, co-creative and resourceful. Ideally, these would be creatively fearless, radically optimistic and self-reflexively conscious. Instead of seeking to design products and services, they might try to orchestrate paradigms that are self-sustaining. Set up small synergistic team/s with complementary capabilities.
Initial steps
---
---
TO GAIN FULL ACCESS TO THIS WEBSITE YOU WILL NEED TO LOG IN
---