SUBJECT TO FINAL APPROVAL - we aim to launch the
Metadesign Research Unit
at Goldsmiths early in 2016 or before
---
From Designing to Metadesigning
Seeking a more comprehensive + joined-up world
---
---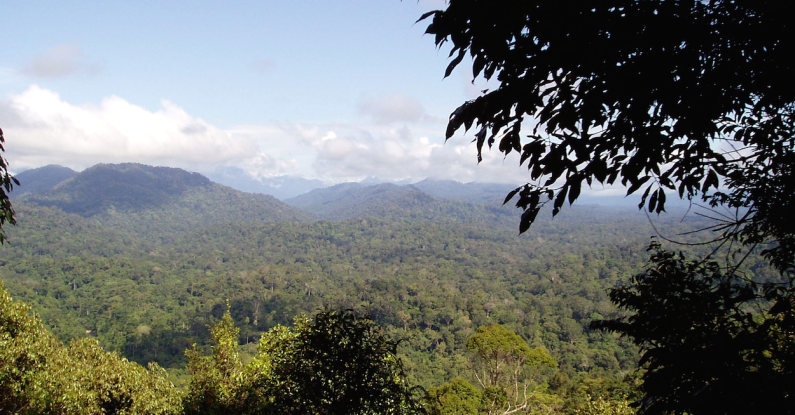 Inspired by living systems
Design reforms (e.g. eco-design) were not enough to halt climate change. We need a step-change.
We need to change paradigms, not just create new 'solutions' products and services.
We aim to re-design design by thinking about how ecosystems work.
This means integrating existing design specialisms within a comprehensive superset of tools and practices.
---
See current project - the relational learning tool under development for the Unity of Faiths Foundation

---
TO GAIN FULL ACCESS TO THIS WEBSITE YOU WILL NEED TO LOG IN
---